If you're looking for a hairstyle that is natural, stylish, and low-maintenance, you should consider one of our popular treatments for naturally curly hair! Our Birmingham hair stylists at Swoope Hair specialize in the care and treatment of natural hair, and we utilize a variety of methods and techniques to ensure long-lasting hair that is strong and healthy. Today, we are going to share with you four popular natural hair treatments we offer that will help keep your curls looking their best. Book your appointment today!
Cleanse, Hydrate, and Blow-Dry Treatment
This treatment is designed to hydrate and nourish your hair, while also providing gentle cleansing. Our stylists will use a variety of natural hair care products to hydrate your hair, including our signature leave-in conditioner. We will then follow up with a blowdryer to help style your hair and give it volume.

Classy Coil Set & Treatment
Classy coils are a popular hairstyle for naturally curly hair, and our stylists can achieve this look with ease! We start with a gentle cleanse of your hair, followed by high-quality products to help detangle and hydrate the hair. We then carefully section and coil the hair — finishing the treatment off with a hooded drier.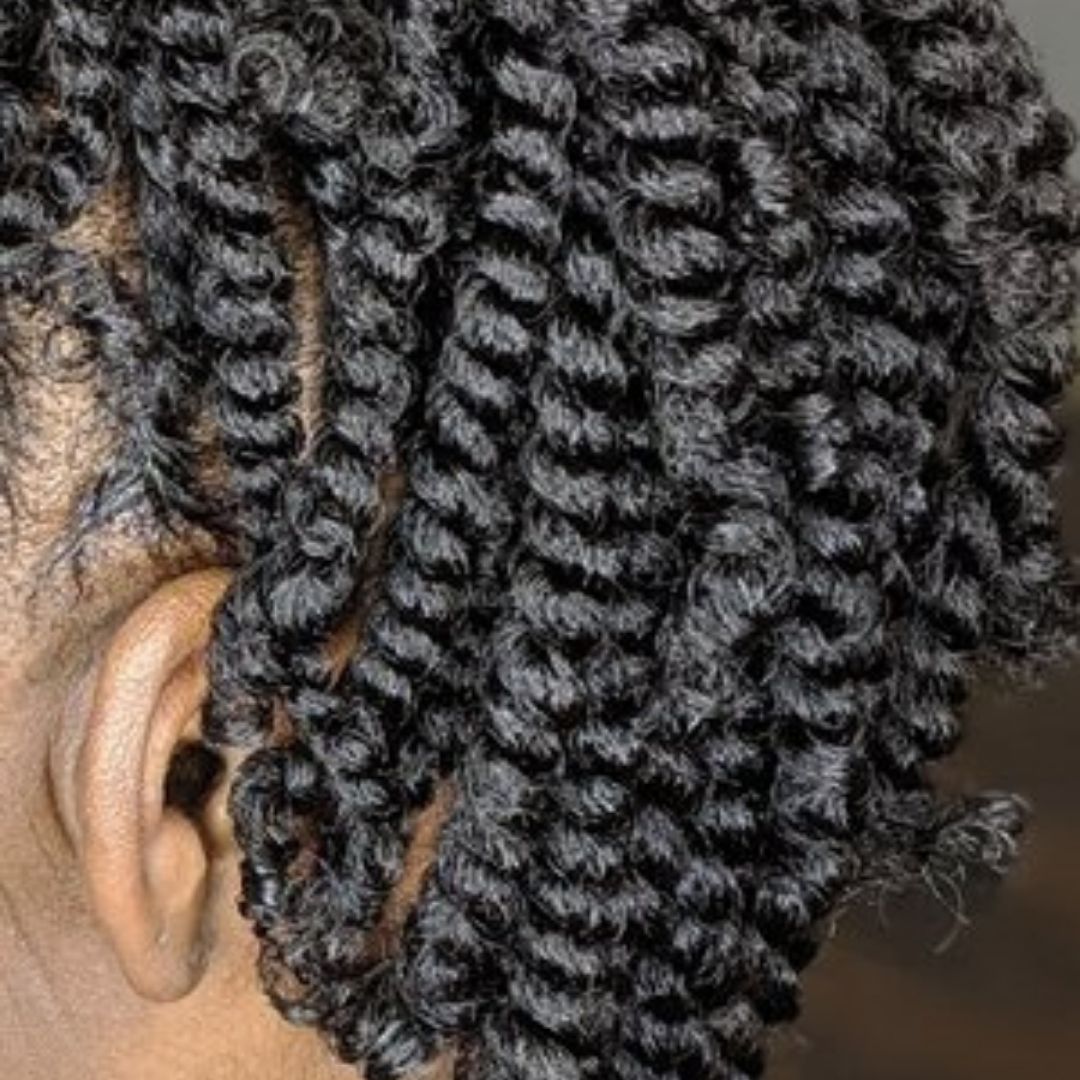 Stunning 2-Strand Twists & Treatment
This hairstyle is perfect for those who want a natural, yet stylish look. Our stylists will start by cleansing and hydrating your hair with our high-quality products. We then section the hair and twist each section using a two-strand twisting method. This helps to create definition and shape in the hair, while also providing a gentle hold. Once fully dried, we will tease the hair to create stunning natural curls.
Signature Swoope Press & Treatment
This is our signature hairstyle and treatment, and it is perfect for those who want a sleek and polished look. We start by cleansing the hair and then applying our high-quality products to hydrate and protect the hair. We then section the hair and use a flat iron to press each section — resulting in smooth, wavy, and healthy-looking hair.
No matter what hairstyle you are looking for, our team at Swoope Hair can help you achieve the look you desire! We specialize in natural hair care and our Birmingham hairstylists have a wealth of experience in caring for all types of curly hair. Book an appointment with us today to get started on your journey to healthy and beautiful hair!